JACOB DAVIS MARTIN
~ Family Musician ~
I started playing guitar when my grandma gifted me one of my Dad's old guitars in the 8th grade. I immediately preferred writing songs to learning songs and I've been writing ever  since. Just before starting college, I recorded my first EP of original songs in my parents basement. No venues were interested in responding to the emails of a helpless 18 year old looking for a release show, so with the help of my dad I built a stage in my own back yard and have had annual concerts since then. Now, after writing and playing for the past 10 years, I  have had opportunities to record multiple EPs in studio environments and play venues and listening room across the southeast, but the DIY spirit that values hard work and community over formal institutions still prevails in my approach to writing, performing, and promoting. For me its about the journey to craft excellent songs and the family and friends that are there along the way.​​
My influences began with the people I heard in my parents car growing up. Randy Travis, Alan Jackson, and Jack Johnson were some of the songwriters I first grew fond of. More recently, I have been influenced by the witty storytelling of artists like John Prine and Josh Ritter and the heartfelt sincerity of Jim Croce and Cat Stevens. As a songwriter, my goal is always tell the truth at a heart level. I've seen that the right songs at the right time can bring people close like nothing else. I hope the songs write can be the right songs and that the shows I play can be the right moments.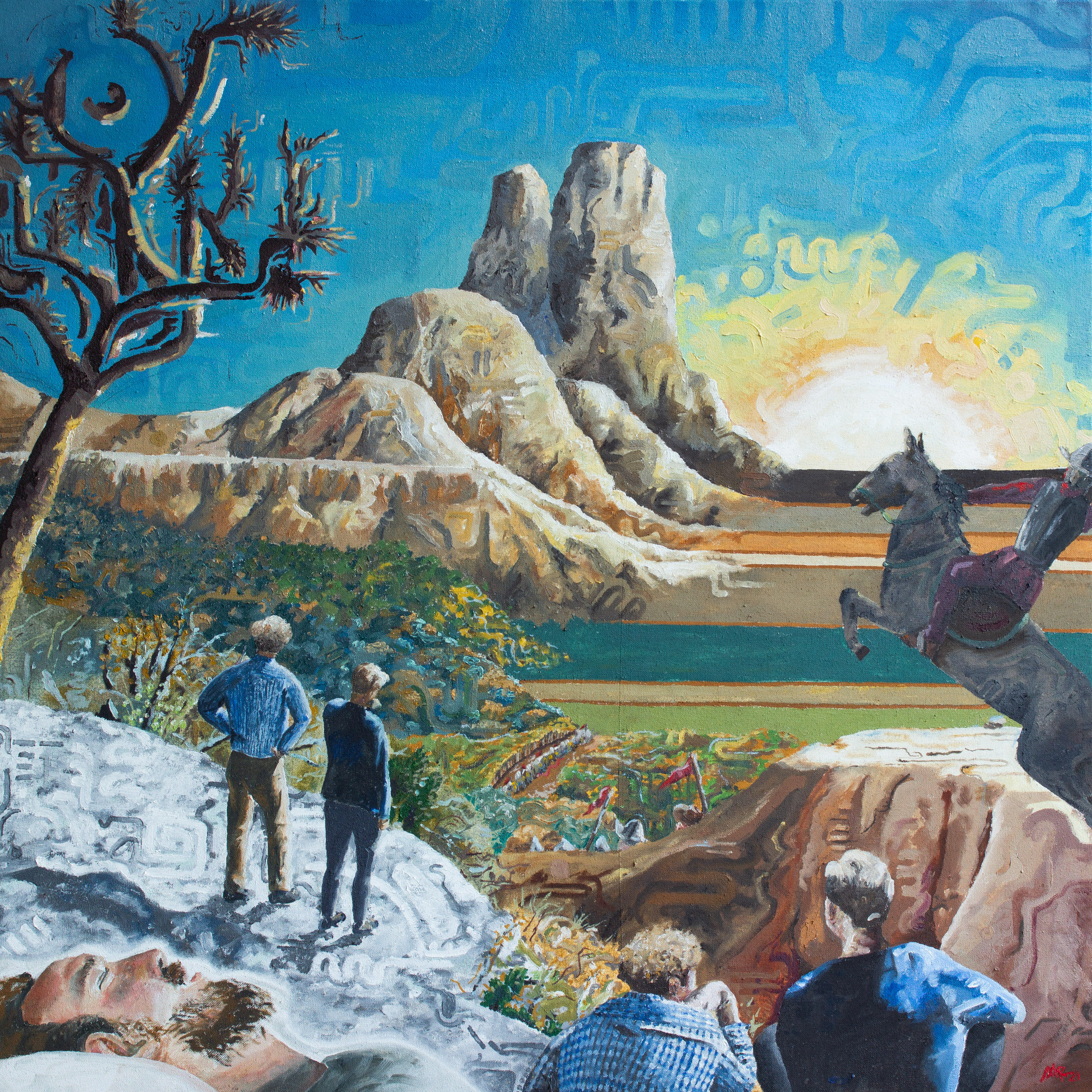 "Ain't It All Just Golden" is Now Available on Spotify and Apple Music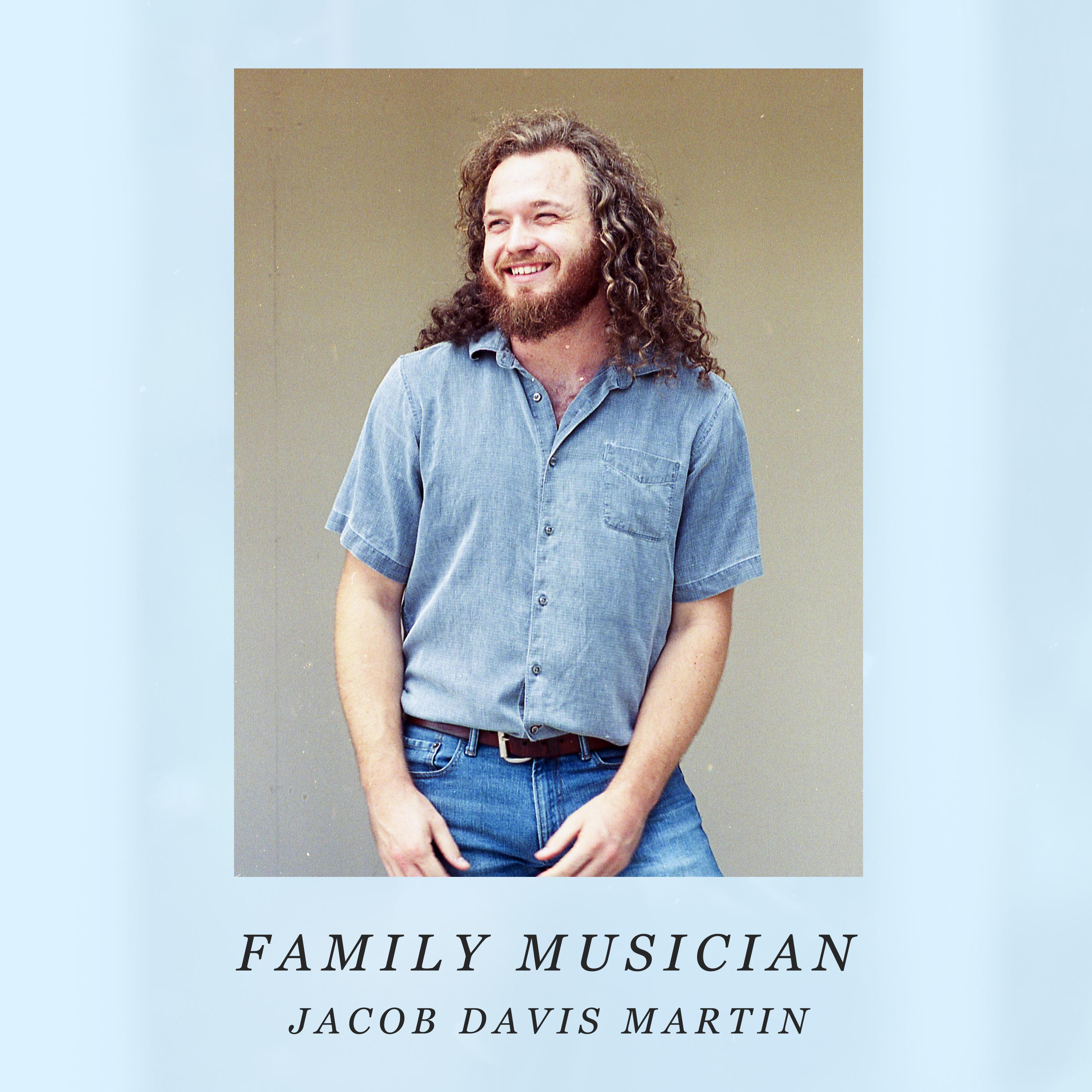 "Family Musician" is Now Available on Spotify and Apple Music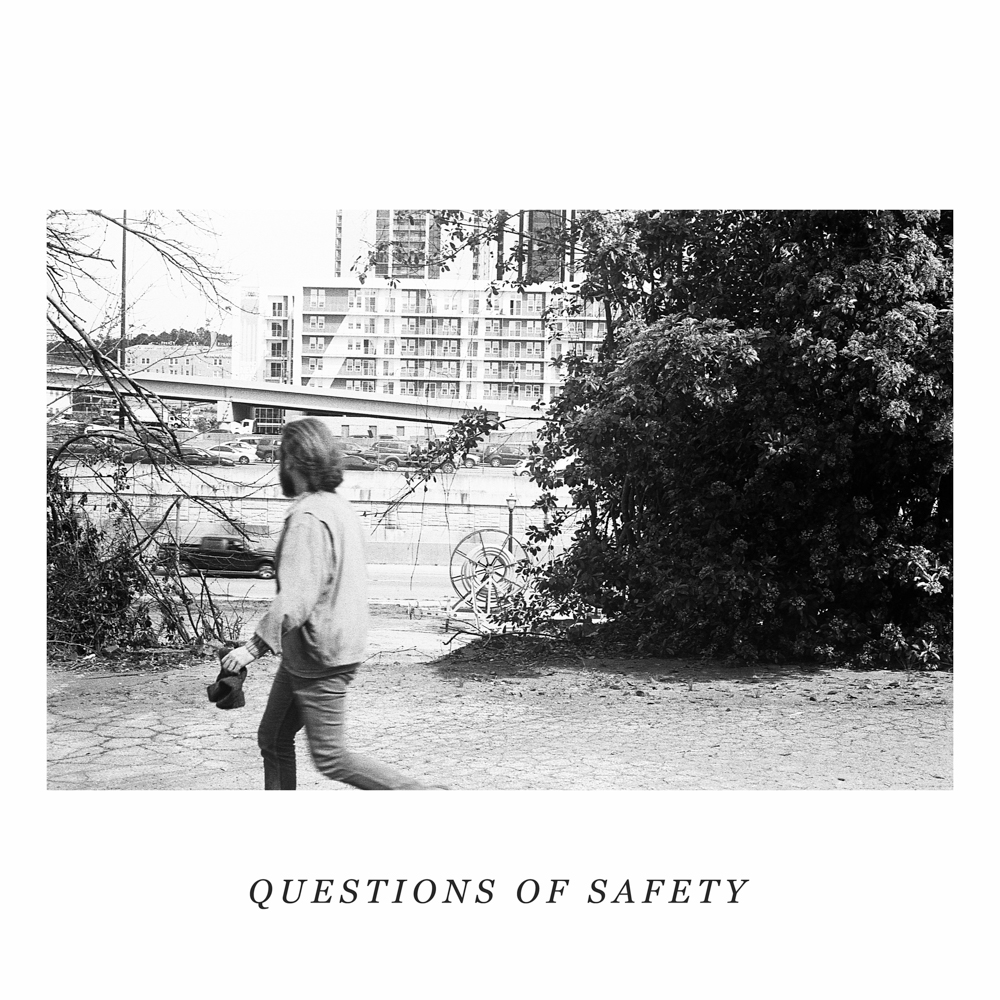 "Questions of Safety" Now Available on Spotify and Apple Music
Watch the "Blairsville Worktapes"
Live recordings shot at Clubmen Studio in Blairsville, GA.